CBC Presents Comedy Originals Pitch
Project 10 Stand Up & Pitch
P10
Andrew Barnsley
Executive Producer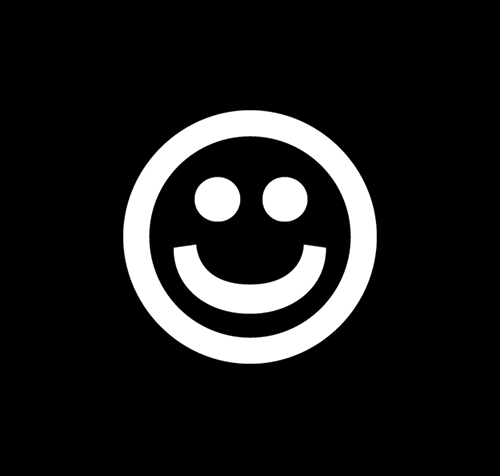 Andrew Barnsley is an Emmy and Golden Globe Award-winning Executive Producer based in Toronto and Los Angeles. A six-time Canadian Screen Award winner, three of his series have been nominated for Best Comedy over the past 10 years.
Andrew is currently executive producing the second and third seasons of CBC's hit comedy series SON OF A CRITCH (39 x ½ hour). Most recently, Andrew was the Executive Producer of Amazon Prime's comedy series KIDS IN THE HALL (8 x ½ hour) and CTV/Bell Media's hit comedy series JANN (22 x ½ hour) starring Jann Arden.
Andrew previously served as an Executive Producer on the CBC/PopTV smash hit comedy SCHITT'S CREEK (80 x ½ hour) starring Eugene Levy and Catherine O'Hara, for which he received Emmy, Golden Globe, and Canadian Screen Awards. Additionally, Andrew executive produced Family Channel/CBBC's series MY PERFECT LANDING (15 x ½ hour), the CTV sitcom SPUN OUT (26 x ½ hour) starring Dave Foley, the TMN/Movie Central documentary series SPORTS ON FIRE, and the HBO Canada documentary feature SPIRIT UNFORGETTABLE. Since 2001, Barnsley has produced content across multiple genres and formats including comedy, animation, live-action, children's, documentary, and live concert specials.
In addition to his role at Project 10, Andrew is the President of Toronto Film School. He is a member of the Producer's Guild of America, the Academy of Television Arts and Sciences (USA), the Canadian Media Producers Association, and the Academy of Canadian Cinema & Television. He holds an MA in Communications and Culture from Ryerson and York Universities, a BAA from Ryerson University's Radio and Television Arts Program, and a BEd from St. Thomas University in Fredericton, New Brunswick.