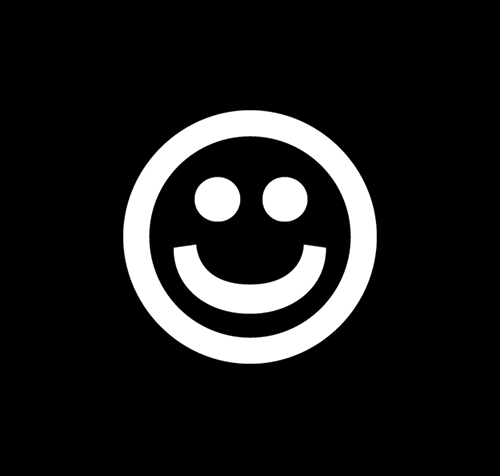 Bert Kreischer's career has evolved from earning Rolling Stone's 1997 "Number One Partier in the Nation," to one of the top grossing stand-up comics in the business. In 2022, Pollstar listed Bert as #4 in the "Top 10 Highest Grossing Tours," performing to sold-out arenas around the globe. He is currently on his 2023 Tops Off World Tour.
As one of the best storytellers of his generation, Kreischer seamlessly and sincerely shares anecdotes about his family and fatherhood while proving "that there's a way to take his [party-boy] antics into middle-age," (Forbes).
On March 14th, Kreischer released his highly anticipated 5th stand-up special, Razzle Dazzle on Netflix. Shameless — and shirtless — as ever, Bert spills on bodily emissions, being bullied by his kids, and the explosive end to his family's escape room outing. His stand-up specials, Secret Time, The Machine, and Hey Big Boy are currently streaming on Netflix.
As if that wasn't enough, Kreischer started this summer as the star and producer of the Legendary/ Sony picture film, The Machine, premiering exclusively in theatres across the country on May 26th. The film, based on his signature stand-up set, recounts his true experience with Russian mobsters while on a booze-soaked college trip. Now, 23 years later, that trip has come back to haunt him as he and his estranged father (Mark Hamill) are kidnapped back to Russia by the mob to atone for something they say he did. Together, Bert and his father must retrace the steps of his younger self (Jimmy Tatro) in the midst of a war within a sociopathic crime family, all while attempting to find common ground in their often-fraught relationship.
Kreischer is currently on the second annual Fully Loaded Comedy Festival that will be hitting sixteen of the most iconic ballparks and arenas across the country. The biggest comedy event of the year with a "Fully Loaded" line-up that includes Bert Kreischer, Mark Normand, Shane Gillis, Tiffany Haddish, Stavros Halkias, Fortune Feimster, Dave Attell, Lewis Black, Jim Norton, Andrew Santino, Bruce Bruce, Big Jay Oakerson, Jay Pharoah, Dan Soder, Chad Daniels, Luis J. Gomez, Rich Vos, Ralph Barbosa, Rosebud Baker, Shane Torres, Tammy Pescatelli, Mark Smalls, Maddy Smith, Steel Beans, Cipha Sounds and Carter Cruise. Additionally, Bert is taking the festival at sea with the Fully Loaded at Sea Cruise October 27th-31st from Miami with stops in Great Stirrup Cay and Nassau, Bahamas. The highly anticipated event is already sold-out. Kreischer will continue his Tops Off World Tour on September 14th at the PNC Arena in Raleigh, NC and continue through December.
In addition to a successful stand-up career, Kreischer is a world-renowned top podcaster hosting Bertcast, where he shares his wisdom and life with fans and has recorded over 500 episodes. He also co-hosts Two Bears One Cave with Tom Segura, which consistently charts in the top 10 comedy podcasts worldwide. Bert also hosts the YouTube cooking show, Something's Burning, which has gathered close to 10 million views.
Bert also founded Berty Boy Productions, the production home to the entire video and podcast solar system that orbits Bert Kreischer, his friends and colleagues, and the Fully Loaded Comedy Festival. Berty Boy provides a platform for podcasts specializing in the worlds of stand-up comedy and live comedy entertainment, and was distinctly created to provide production services, publicity, and support to Bertcast, Wife Of The Party, Something's Burning, and many more to come.